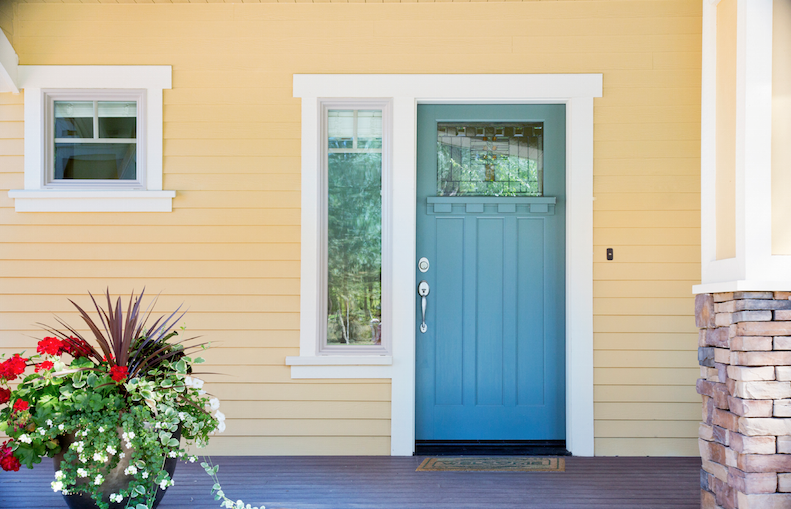 HOUSE CHECKS |

$16

(no pets)
If you do not have any pets or your pets will not be home, we can still come to pick up mail, water plants, check overall security, etc. House Checks are generally 10 minutes or less. For those that may take longer, we will adjust the rate accordingly.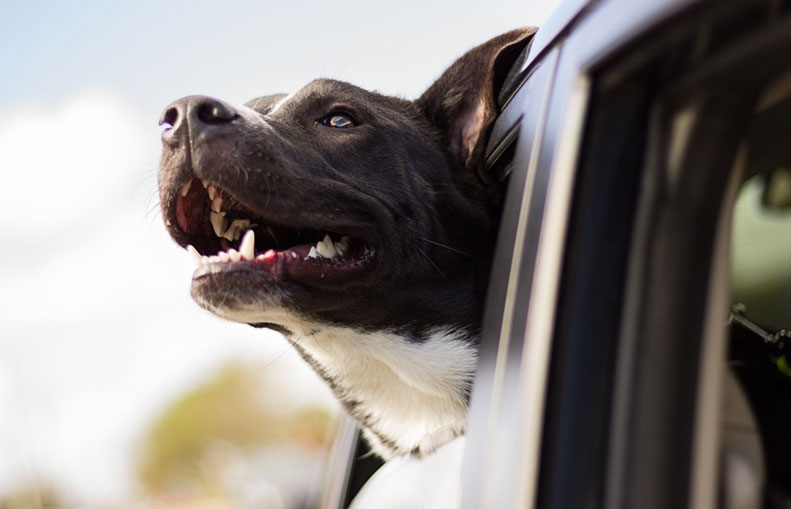 PET TAXI |

$30

per 30 minutes
($30 minimum and prorated per each 15 minutes there after.)
We will transport your pet to the vet, groomer or wherever they need to go, either by appointment or in an emergency. There is a 30 minute minimum, then a charge for each additional 15 minutes.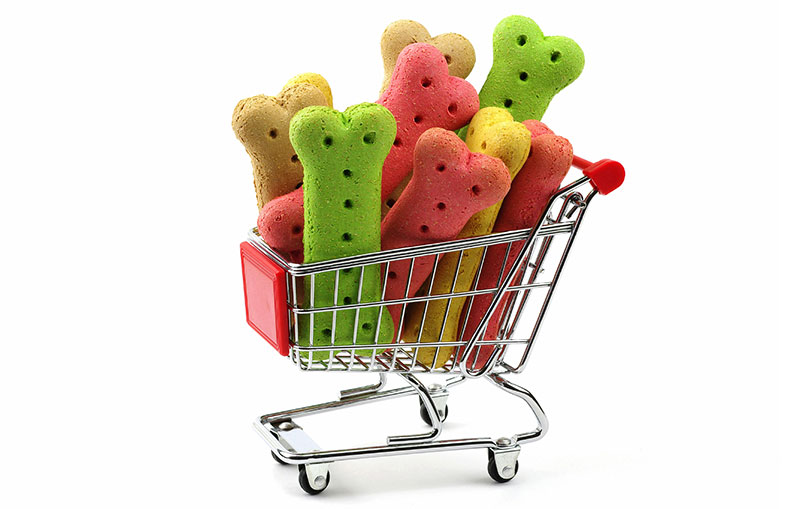 SHOPPING FOR PET SUPPLIES |

$20

fee + supplies
We are happy to run by the store if you run out of food, litter, pet medications or other pet supplies while you are out of town, or if you just don't have time. We charge a shopping fee, plus the cost of supplies.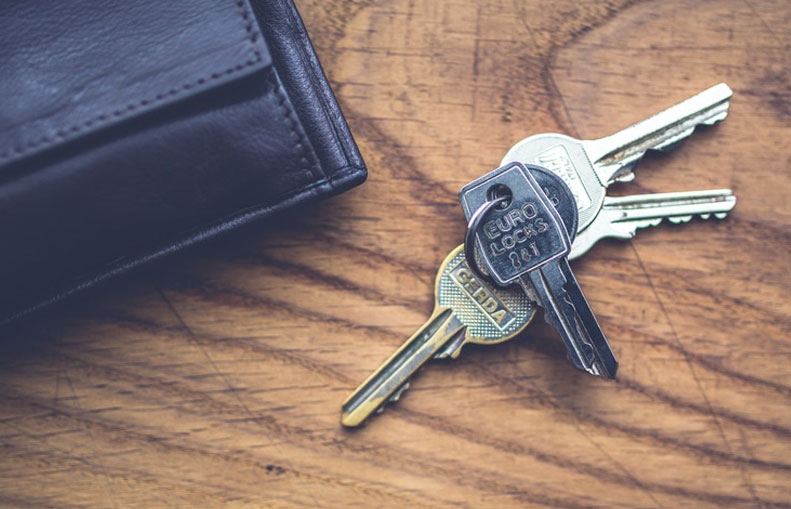 EMERGENCY KEY DROP OFF |

$40

per occurrence between 8am & 8pm Mon-Sun
During holiday period this service may not be available or may be subject to extra fees.
If you are locked out of your home and you keep a key on file with our service, we will come to the rescue.   We offer this emergency key drop off between 8AM and 8PM,  seven days a week.  There is a charge for this emergency last minute service, but it is much less then a locksmith. We do not guarantee this service, but in most cases, are able to accommodate.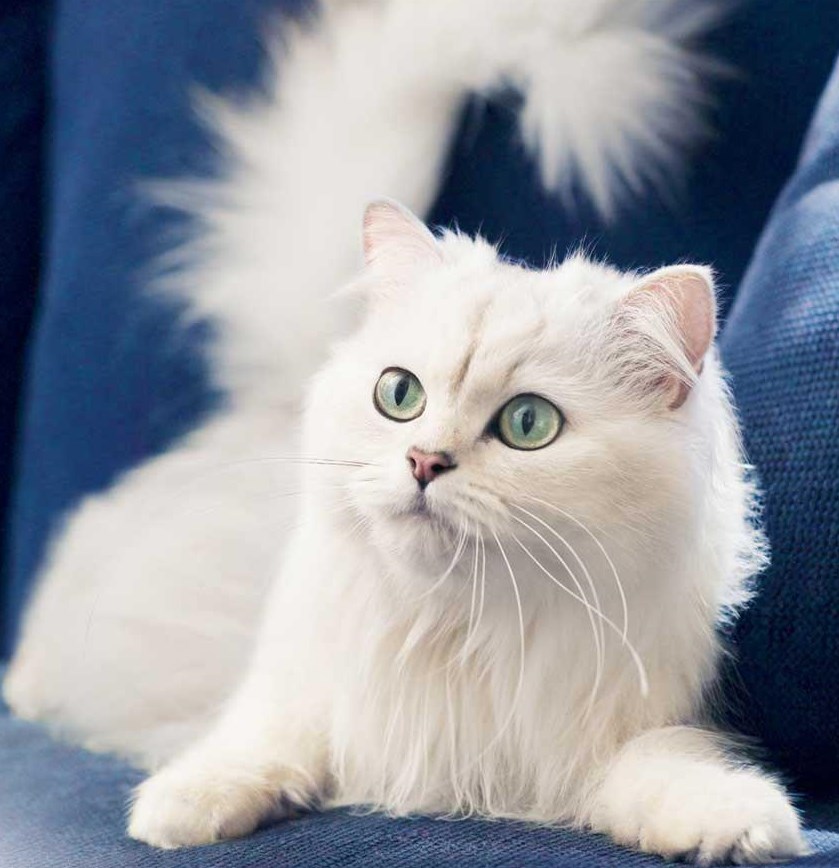 CAT LITTER BOX CLEANING
(offered as a stand alone service when this is all you need.  regular box maintenance is included in regular visits.)
One of the least-loved household chores of any cat-loving household is cleaning the litter box. But most of us also know that a clean litter box keeps your house smelling its best, and keeps your cat happy when he/she does need to use their "facilities." In addition, obstetricians recommend that pregnant women do not handle cat litter during their pregnancy. All of these are a great reason to call or email Park Cities Pet Sitter to set up a regular Cat Litter Box Cleaning schedule. Both Weekly cleaning services and periodic Heavy Duty cleaning plans are available.
CAT LITTER BOX CLEANING PRICING
The Basic Service Plan
(used for regular cleaning, as a stand alone service, less than 15 minutes)
$18 for one litter box cleaned out
Add $3 per additional litter box
The Basic Service Plan includes scooping litter, bagging and removing it from the premises, deodorizing box, filling box with additional litter and sweeping the general area around the box.  All litter and supplies must be provided by the client.
The Heavy Duty Service
(used for periodic, thorough cleanings or anything over 15 minutes)
$25 for one litter box
Add $10 for every additional litter box.
Add $15 more if it's an electronic litter box.
The Heavy Duty Plan requires an outdoor location at the home with a working hose.  It includes full dumping of old litter, scrubbing/drying of the litter box/lid, and a full filling of the litter box with new litter.  All supplies must be furnished by the client–cleanser, towel for drying, scrub brush and fresh litter. UPON RESERVING a Heavy Duty litter box clean out–location of all of necessary supplies must be detailed. If a PCPSI employee comes to your home for a Heavy Duty litter box cleaning, and cannot do the Heavy Duty service because the supplies were not furnished, or because of inclement weather, then only a "basic" litter box clean out service will be performed.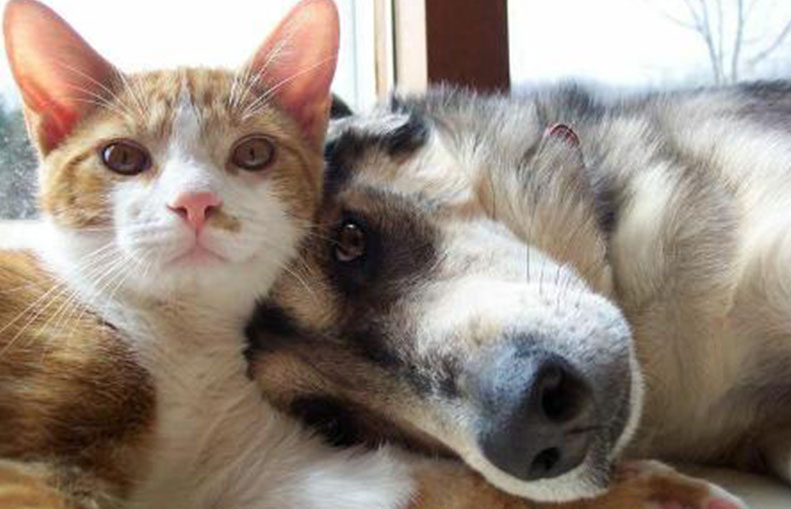 MISCELLANEOUS
Do you have a pet-related task or service that you would like us to help you with, but it is not listed here? If so, please call or email our office. We are constantly adding or customizing new services to help our clients with their pet-related needs.
CLICK HERE FOR OUR RATES
Make a Reservation Today!
If you are new to Park Cities Pet Sitter, click on the button below to become a New Client.
New Clients