Group Dog Training
Train Your Dog While Simultaneously Improving Their Socialization Skills–All in a Positive and Friendly Environment
We offer Group Dog Training classes throughout the year to help dogs and their owners work on the fundamental aspects of good dog behavior.  A Group Dog Training class is an ideal place to learn new skills, while also being able to practice them in real-life situations with other people and other dogs!  The beauty of learning in a group environment is that fellow class members tend to be ideal partners to: help you practice proper human and dog greetings; help a reactive dog become more relaxed around other dogs; and give you practice in asking others to give your dog space if needed or to guide them in how to best approach your dog.
To be notified of our next Group Dog Training class, please email us at events@pcpsi.com.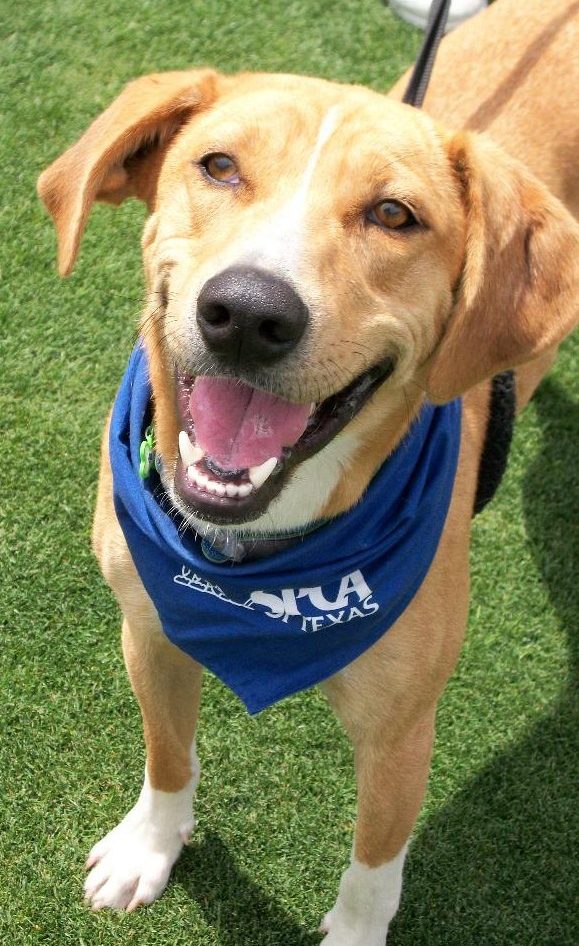 ONE-ON-ONE TRAINING SESSIONS
Puppy Training
PCPSI now offers a special three-session package for private, in-home puppy training! This program is designed for puppies in the early stages of life to set up good habits that last a lifetime. Our trainers will also customize the program to target issues specific to your puppy's situation and help to correct problem behaviors before they get out of hand!
Over the course of the (3) one-hour-long sessions, we will cover: House-training, Imprinting and Socialization, Basic Obedience, Good Manners, Breaking Puppy Habits, and More! This course is specifically designed for puppies who are between 8 and 16 weeks of age at the time of your first scheduled session.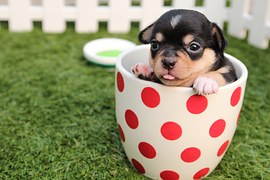 Dog Training
If your dog has a behavior problem that you would rather live without, PCPSI can help. We offer one-on-one, in-home dog training sessions to help you with all types of dog behavior challenges like: teaching your dog how to walk on a leash without pulling, how to greet people without jumping on them, leash aggression, house-training issues, separation anxiety and other problems. Our knowledgeable trainers use positive reinforcement techniques that are easy for your dog to learn, and easy for you to implement with a little bit of supervised practice. Call or email us to set up training sessions for you and your dog(s).
DOG TRAINING PRICING
All training is at the following rates below, with the exception of biting/aggression cases which are billed at $165/hr.
Package of Six 1-hour training sessions: $650
Package of Three 1-hour training sessions for puppies: $335
One 1-hour in-home training session: $125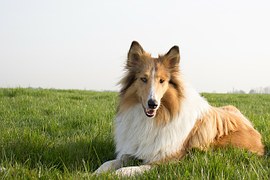 Teach your Dog New Tricks!
About Our Trainers
Ann Allums, CPDT-KA

Ms. Allums works as a Program Coordinator for the US Dog Agility Association, in addition to being a certified dog trainer since 2004.  She previously worked for Best Friends Animal Society in Utah as a trainer, as well as the Association of Professional Dog Trainers, where she led the development of a training and evaluation program called CLASS "Canine Life and Social Skills.
Scott Sheaffer, CDBC, CPDT-KA, Certified by CCPDT and ABCDT
Scott has been training dogs almost his entire adult life. He specializes in problem dog behaviors including aggression, separation anxiety, general unruliness, resource guarding, fear, inappropriate urination, compulsive behaviors and hyperactivity in dogs six months and older. He is also a member of the APDT.
Valerie Fry, KPA CTP, ABCDT-L2, CGC, C.L.A.S.S.
Valerie is a graduate of the Karen Pryor Academy of Animal Training and Behavior and is a Mentor Trainer for Animal Behavior College and CATCH Canine Trainers Academy. Valerie is also a Canine Good Citizen Evaluator and APDT C.L.A.S.S. Instructor and Evaluator. As a Professional member of the Association of Professional Dog Trainers, she actively pursues the study of canine behavior and modification techniques.  Valerie worked for a decade training service dogs for "Patriot Paws"; and works closely now with local rescue groups like Duck Team 6, The Street Dog Project and SPCA of Texas to help reduce the street dog population and work with rescued dogs as they transition to becoming cherished family pets.