Should You Give Your Dog a Command Only One Time?
The question as to whether or not you should repeat a command to a dog is one I am asked all of the time. Put a group of dog trainers together and ask them this question and you won't get 100% agreement…
Have You Owned Your Once-in-a-Lifetime Dog Yet?
There are things in life you have to experience to understand. Your first love. A first child. Your once-in-a-lifetime dog.  If you have to ask, "What's a once-in-a-lifetime dog?" you haven't had one yet. And, by the way, you only get one. The Dog Gods deem it…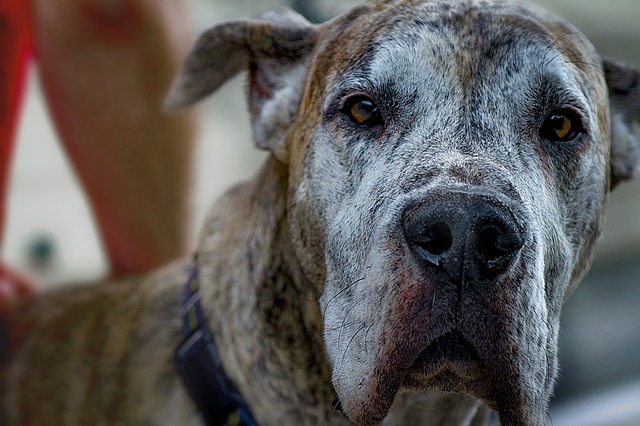 Dog owners sometimes notice their dog appears sad or listless and wonder if dogs can get depressed in the same way that humans get depressed. The short answer to this question is "yes". Dogs can get depressed in ways that are similar to human depression. While…
How to Have a Successful Outing at the Dog Park
Some dog behaviorists, behavior consultants and behavior specialists will not take their personal dogs to dog parks – ever…
You've noticed that your dog appears to like some people more than others. Even if your dog sometimes shows aggressive tendencies toward people…