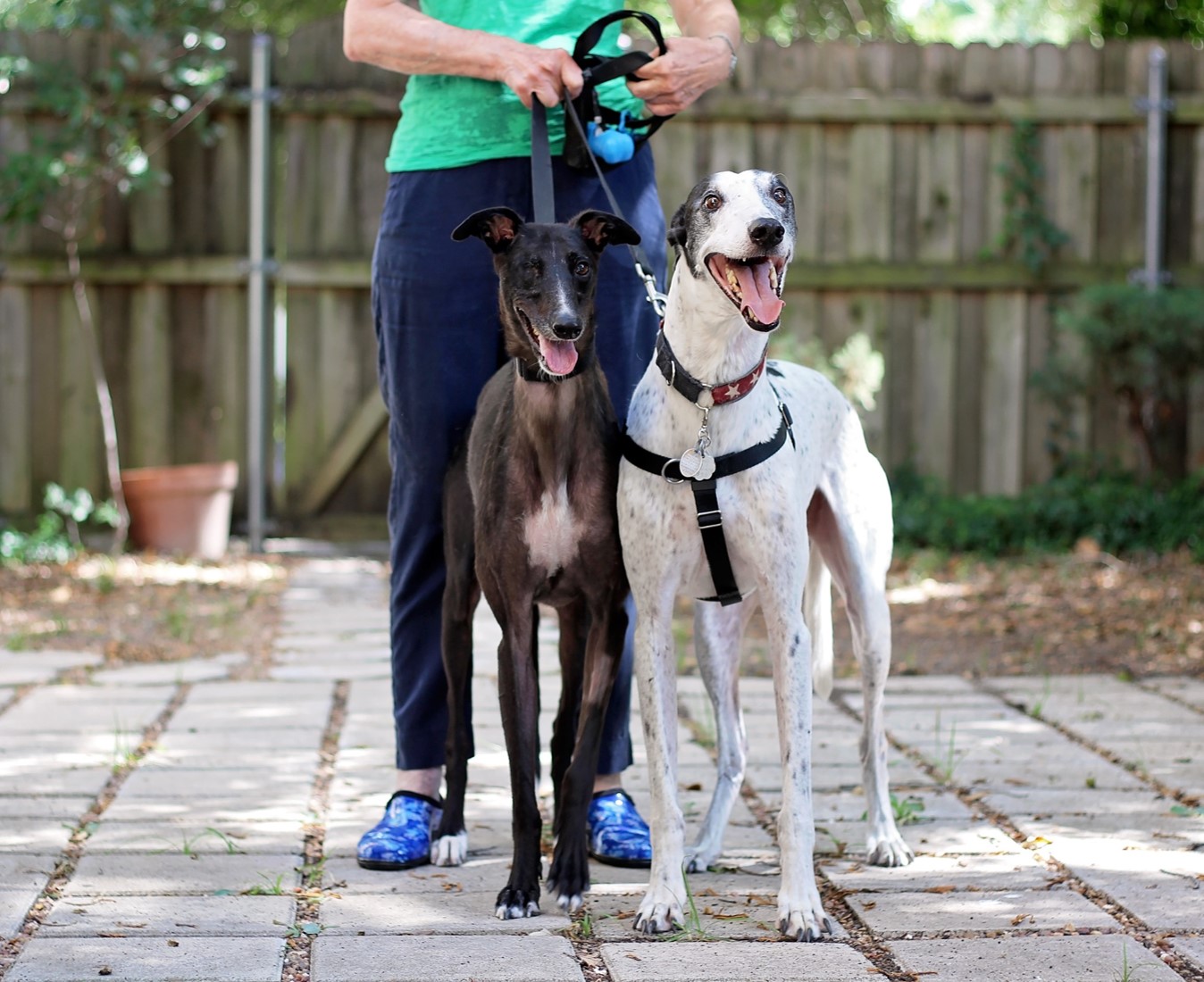 Personal, Relevant Experience
When it comes to caring for pets and homes, experience matters.  If the latest summer storm crashes a tree into your house, or your dog accidently ingests its favorite squeaky toy—-do you want a neighborhood kid you hired making decisions for you?  Or someone you hired from an app that sends you to a call center multiple states away? Manned by someone that doesn't know anything about you, your sitter, your pets or your home?
With Park Cities Pet Sitter, you are hiring a locally-based company that has been in business in this market for more than 25 years.  Not only have we seen and handled just about every possible pet and home scenario, we know exactly who you are when you contact us, we know your neighborhood, and we personally know the sitter assigned to your care.  Our locally-based managers have decades of experience assisting our staff and clients alike, and can be on site to assist with any emergency in 30 minutes or less.  That is what gives our clients the peace of mind to use us every time they need pet or home care.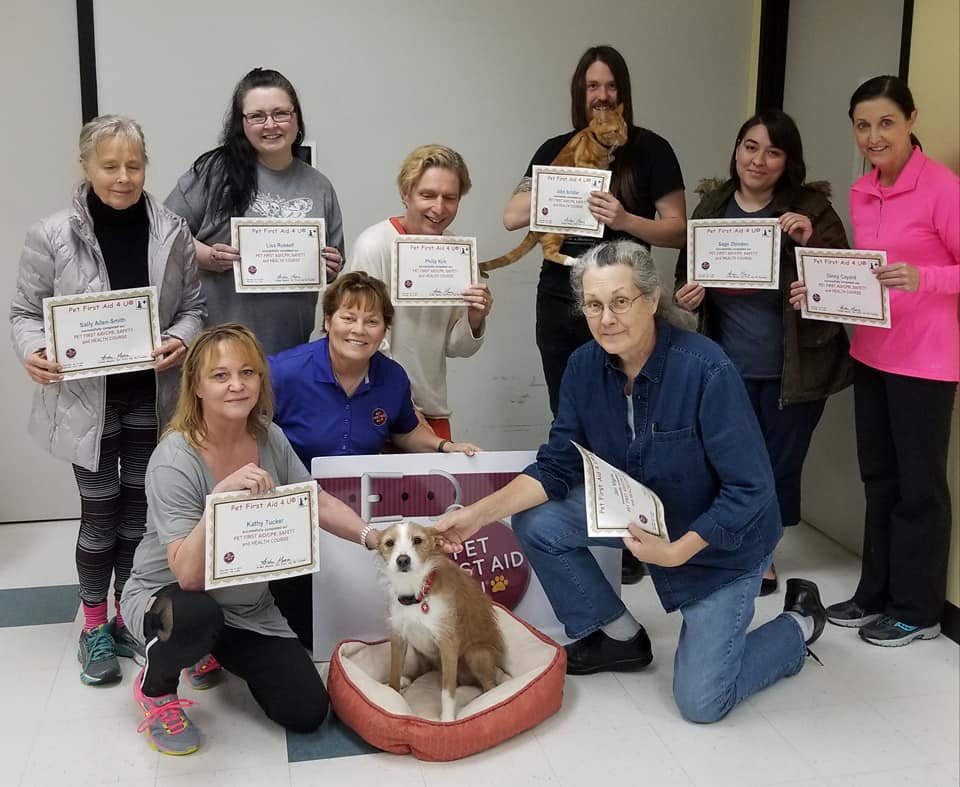 Reliability, Training and Teamwork
All dog walkers and pet sitters are NOT alike.  If you choose to rely on a single individual to care for your pets and home, they are likely not insured in case something goes wrong, do not have a backup to take over if they get sick or injured, and aren't available every single day of the year.  In addition, many new app-based dog walking and pet sitting services choose to hire minimally screened independent contractors as sitters/walkers, who by law cannot receive training by the company that hired them.
Park Cities Pet Sitter believes that most pet owners want reliability, consistency and well-trained sitters caring for their pets and home.  The average Park Cities Pet Sitter employee has been with the company for 4.5 years, ensuring a consistency in service delivery that is unmatched in the industry.  Because Park Cities Pet Sitter staff are employees, they receive regular training on policies and procedures, pet behavior, first aid & CPR, and they work together as a team to provide the best dog walking and pet sitting services available, 365 days a year.
"It was an absolutely wonderful experience. Elaine came by the house before our trip to meet Bucket and talk with us about everything that would be done while we were away. Elaine also texted us a couple of pictures of the dog during our absence so we could "see" that everything was alright.  I cannot recommend them enough. And I do so to everyone who asks, "Do you know a good pet sitter?" I look forward to using their service again."
– Angie's List Client
"Excellent service, so much better than locking up your pets away from home while you are gone. Plus they do extras like picking up your mail and paper, making it look like you are still home. I have been very pleased with their services!"
– Cathy L.
"I've used their services on numerous occasions and I've always been satisfied. Melissa has been our dog sitter and my two dogs love her. I received daily report cards and pictures each day. I will never board my pets again. Being in their own home is the best way."
– Angie's List Client
"They were very thorough in getting to know all about my dog and my house, emergency procedures, etc. They even offered to text me after every visit or once a day to let me know how the dog was doing. I felt comfortable with everything. Also, I called at the last minute and while many services did not have availability, they did."
– Angie's List Client.
"Wonderful experience! Our pet sitter showed up every morning and every evening and sent me texts and pictures of them playing. Told me about his long walks and eating habits. They were also great about keeping up the house as if someone were there while we were on vacation. Would completely use them again and would refer them to any family or friends to use."
– Andrew B, left on Google
"Park Cities Pet Sitter is THE best service I have ever used for my beloved dogs. They are so caring, organized and detail oriented in their work with pets. I would recommend them to anyone! Their services are extremely reasonable. They always leave me notes of how they are doing, and call me to give me updates if I ask for them. I am always comfortable leaving my pets with them, for a weekend or two weeks."
-Marilyn M., via Google
"PCPSI is wonderful! I have absolutely no worries when out of town because I know my dog and cat are treated like like family. Lenny is my sitter and he is AWESOME! The online reservation tool is very convenient and setting up appointments is very easy. Great people and great service!"
– Laura J.
"I wouldn't trust our "baby" with anyone else! Sarah has been our pet sitter for most of our needs and she is part of our family. She's tender-hearted, loving, and kind towards our "baby" ALL THE TIME! The staff at Park Cities Pet Sitters has been quick communicators, accommodating, and just a JOY to work with. Why go anywhere else? YOU HAVE THE BEST IN CLASS here. Thanks everybody! LOML and I love you guys. (smile)"
-Niki D., via Google
"I have worked with many pet sitters and PCPSI stands apart from all others! These sitters and staff are extremely organized, diligent, professional, and consistent. I adopted/rescued my cat and she does not always get along with everyone, but Donna is officially the cat-whisperer! I think it's worth mentioning that their online reservation tool is awesome. For those with busy jobs who can't call during office hours, the site is extremely user-friendly and clear."
– Yelp Client
"I never write reviews but thought I would because PCPSI took such great care of my two cats and dog while I was away on business. The pet sitter was extremely knowledgeable about both cats and dogs and genuinely cares about animals. She took the time to get to know my babies, and our routing during the first visit. She sent text updates and pictures each day. She also checked mail, emptied littler box and watered plants. I have used two other pet sitters and PCPS is by far the best!! They are now my go to pet sitter. If you are fortunate enough to get Donna as your sitter, even better! She is awesome!"
– Jennifer W.
"Best dog sitter company ever! Lenny takes care of our pups and they love him. Sunny is not a lover and she even gets excited. The company is honest and works hard on customer service. THE ONLY PET SITTER SERVICE I WILL USE!"
-Josh T., via Yelp!
"Park Cities Pet Sitter is great!  When we moved to Dallas, finding a reliable dog walker was such a struggle.  We left appointment after appointment feeling discouraged.  Then, PCPSI expanded into Richardson.  When we met with Chris, we knew immediately this was the right company for us.  He is reliable and always sends us a text/picture when he leaves.  I feel completely at ease leaving Murphy in his hands!  Highly recommended!"
-Erin B., via Yelp!
Let us match you with the best dog walker or pet sitter for your pet and home needs, and have the peace of mind that we will provide you with the highest level of service now—and for many years to come.  We can't replace YOU, but we can offer the next best thing!
Sign Up for PCPSI News & Events!